I'm lucky to be able to experience orgasms, but I have to admit that there have been times when I have 'faked it', I mean, the look of a man's face when he hasn't pleasured you fully is like a sad lost puppy! It doesn't mean I didn't enjoy those sexual experiences but he wasn't hitting the spot, so I gave in and provided the 'Oooooo's' with a bit of added arched back thrown into the mix.

Without further ado, I thought it might be fun to give you some facts about the big O. You know, just for fun…
10 Interesting Facts About Orgasms
Breathing can help you achieve an orgasm and stay there longer. Instead of tensing up, make sure you are breathing as deeply as possible when you're getting close, during and right after an orgasm.
Sidenote: MAIDEN lingerie is designed to let your body BREATHE. Our bra bands are stretchy and never restrictive.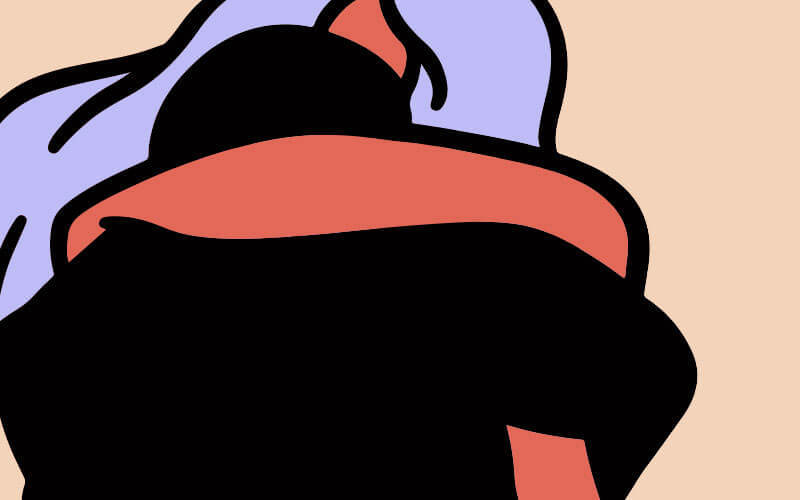 Orgasms release oxytocin aka the cuddling hormone. It relaxes the body and even helps you fall in love with your partner.  Oxytocin has the ability to temporarily relieve tension, headaches and even some issues like arthritis (for a short time).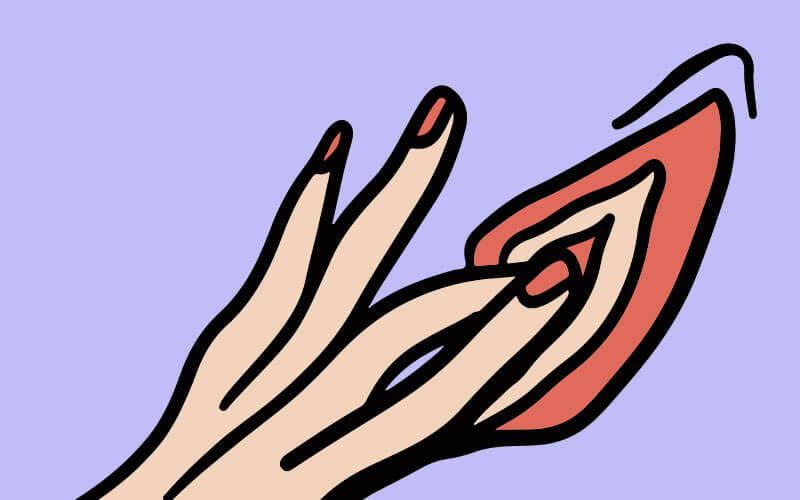 Those sexy and imaginative day dreams of sexual experiences and thinking about orgasms, can help relieve tension in the body.  Ladies (and gents), delve into your erotic book collection, your healing answer maybe within those pages!
I'm no expert in the field of sex, I only have my experiences to go by but then there are a few fair old years built up of that  Some not so good, others were very good.
The key to a good experience is communication; tell your partner what you like, what you don't like.  If they are not hitting that spot, give them encouraging direction.  After all, if we didn't tell you anything, how do you know what you are doing is giving your partner pleasure?
It's not uncommon for women to experience full blown orgasms in their sleep, no friction required.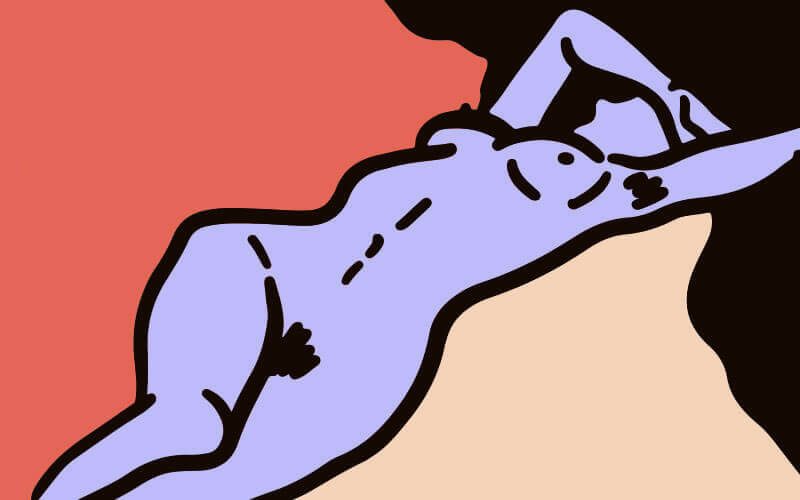 Around 80% of women find it a major struggle to orgasm during intercourse.  This is super normal. Just have fun figuring out what works for you.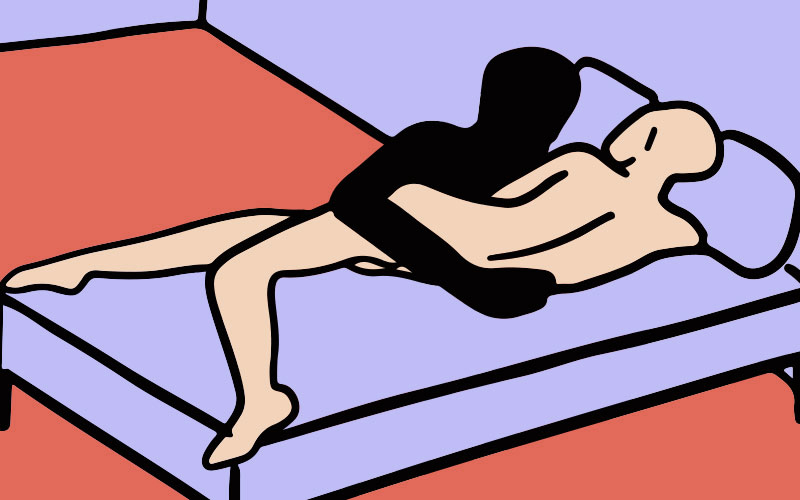 People may think that the 'G-Spot' stands for the Good Spot but in fact, it was named after a German Gynecologist called Ernst Gräfenberg.
Orgasms are not restricted to your genitalia. It's possible to achieve orgasms through sensual whole body play or nipple stimulation, for example.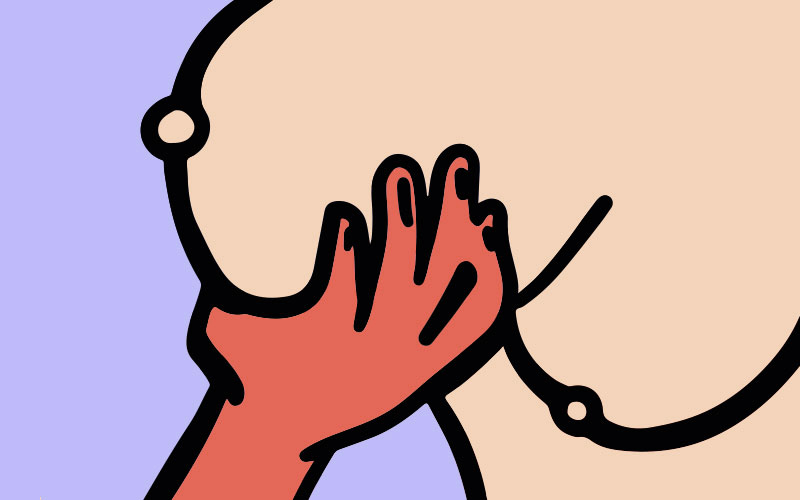 Spontaneous orgasms are an actual thing!  Certain activities can bring on that big O, take horse riding for example.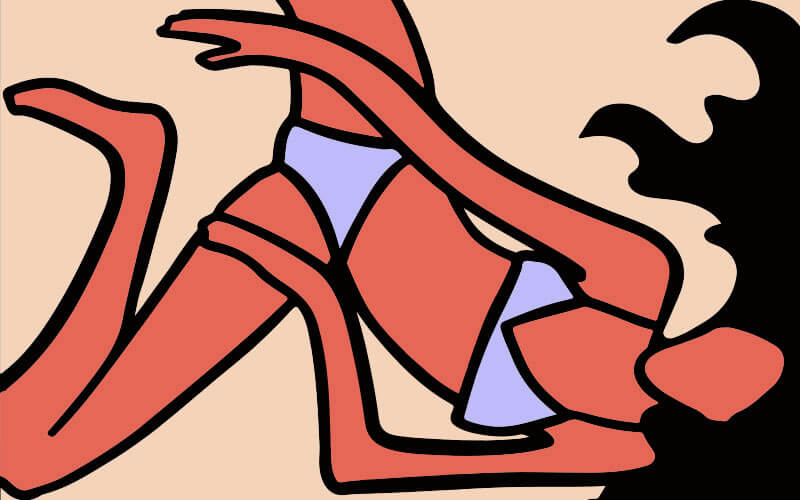 Studies have shown that orgasms in women become more frequent with age.  Women in their 40s and 50s tend to achieve that big O on a more regular basis than women in their 20s. 
The opening of your cervix can be surprisingly sensitive.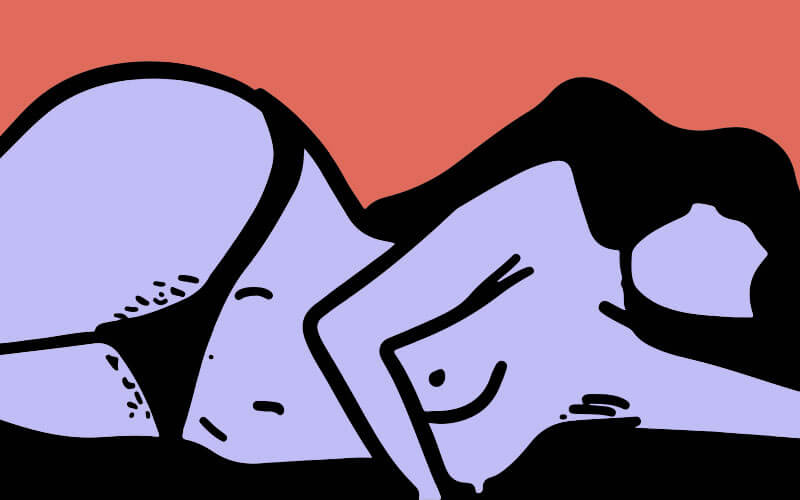 Body confidence is key. Studies have shown that women who are insecure about their bodies seem to find it harder to climax.  Vaginas come in all different shapes and sizes, so do bums and bellies, and they all do the same thing, so do not worry.