That's right ladies, here is the long awaited answer to the question we all can't seem to agree on: How often should you wash your bras and bralettes?
We Say: avoid overzealous washing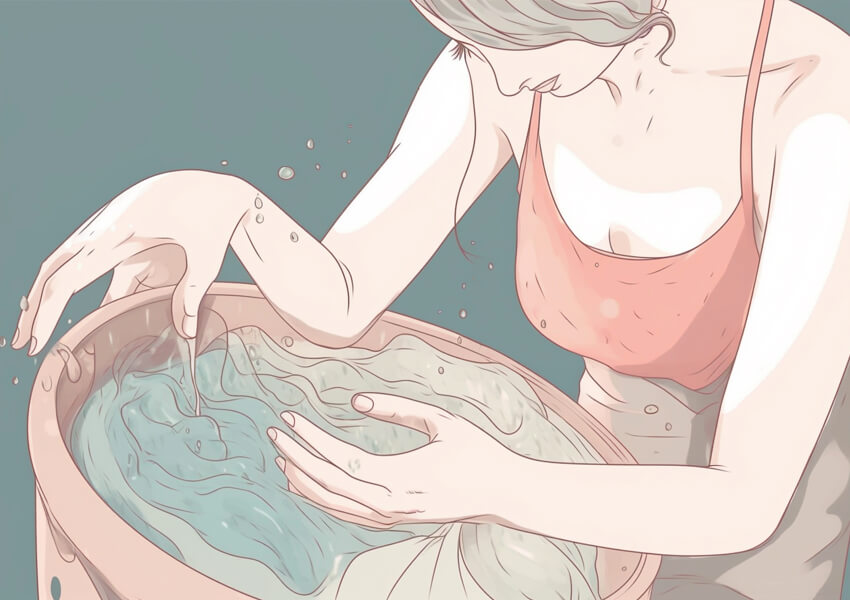 Contrary to popular belief, washing your bra after multiple wears isn't as big a sin as it seems. In fact, washing your bralette too often can result in the fabric wearing away quicker, causing your bra to lose its form after fewer wears. 
The truth is, it all really depends on a lot of things. Some laundry experts say that due to the delicate nature of bras, and the materials used to craft them, you should hand wash your bra after every few wears to avoid over-washing it. However, others insist that your bra needs a soap down after every wear. This is because bacteria and oils from the body stick to the bra each time it comes into contact with your skin, and allowing them to stay on the bra for a very extended period of time can cause its fibers to begin to break down. 
What do we say? Your bra is nothing more than a dainty little thing, and it should be treated as such! We recommend hand washing your bra after 3 to 4 wears, to make sure that you're defending it from all those little bacteria as often as possible. If you absolutely have to stick it in the machine, make sure to use a lingerie bag.
When it comes to bralettes...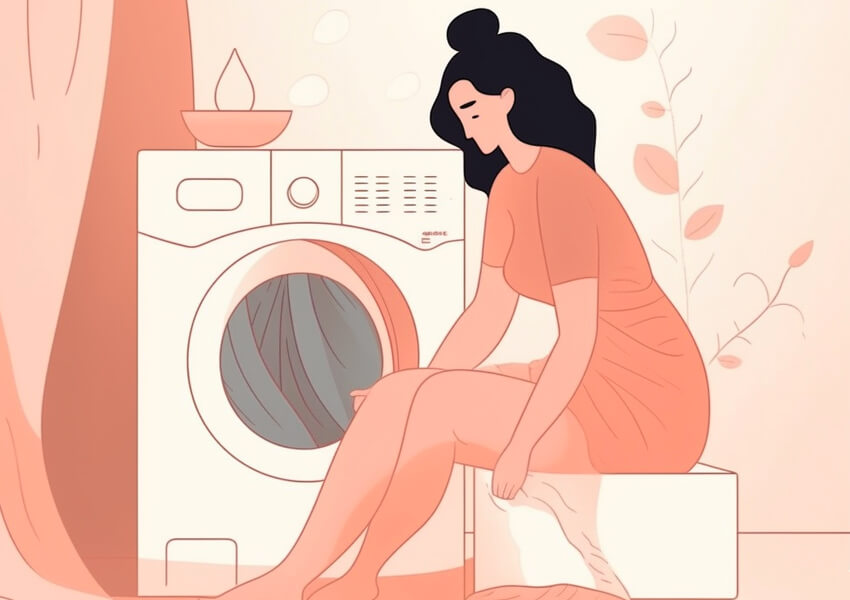 Now when it comes to your bralette, it's a whole other story.  Some but not all bralettes can be treated as regular items of clothing, and washed on the same schedule as your T-shirts. 
When it comes to the lacy bralettes with a bit of extra support, the rules are a bit different, similarly to your bras, you should wash this type of bralette every few wears, in lukewarm soapy water, make sure to air dry, and always make sure to do the same with all your lacy lingerie.