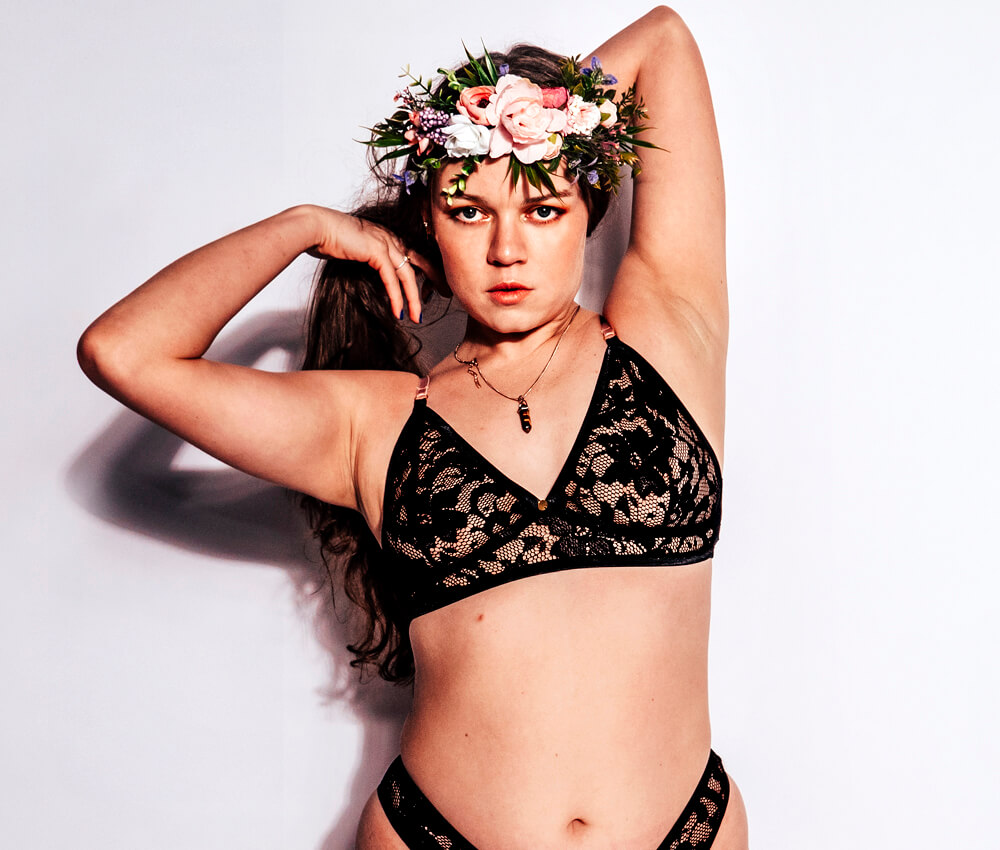 A bralette is essentially a prettier, less supportive version of a sports bra, the lack of fuss and hardware that goes into a bralette means that looking cute on a budget isn't impossible after all! You can snag a racy, lacy number for as little as £15.
The thing that draws many of us to the bralette is the fact that they tend to be made with no underwire, padding, or much structure at all for that matter. Without a bra bone here, an inner cup there, and all the rest, the bralette presents an amazing comfortable alternative to wearing a full on bra.
We all know that feeling, when the dreaded "I can see your bra" is uttered, and all of a sudden your whole outfit seems 10x worse than it did when you left home. The difference between a bra and a bralette, is that you can build your outfit around it, rather than over it.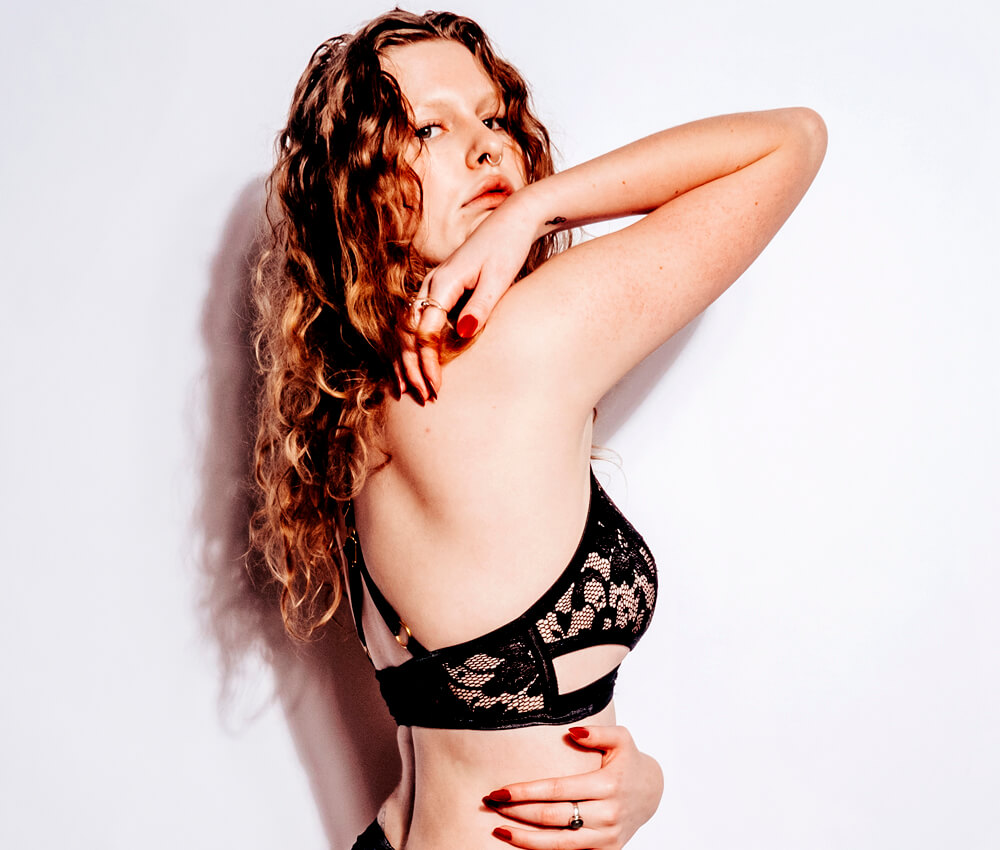 You know what they say… one (wo)man's treasure is another (wo)man's trash, well bralettes are no exception to this. The very lack of support and wiring which makes bralettes such a comfortable option for some (probably members of the itty bitty titty community) is the literal bane of other, bigger busted womens' existence..
Whilst simplicity is kind of the Unique Selling Point of bralettes, Small Medium Large just doesn't cut it for some! For fuller busted women especially, it can be important to get the back size and cup size absolutely perfect, and most bralettes just… don't cover that.
Speaking of things that bralettes don't cover, let's talk about nipples! A lot of bralettes are non molded, meaning that they can show the shape of the nipple through them. Although this can be corrected by wearing nipple covers, many women find that this can be an overly fiddly option.
Ultimately, the bralette provides a stylish, light and easy option to wearing a bra. For those who don't mind sacrificing full coverage, it's a staple piece that should be in your wardrobe this summer!