Sustainable manufacturing. Yeah, baby, yeah!
Sustainable fashion doesn't have to be bland, shapeless and Earth-toned. It can be fun, sexy and fierce, or whatever the heck you want it to be!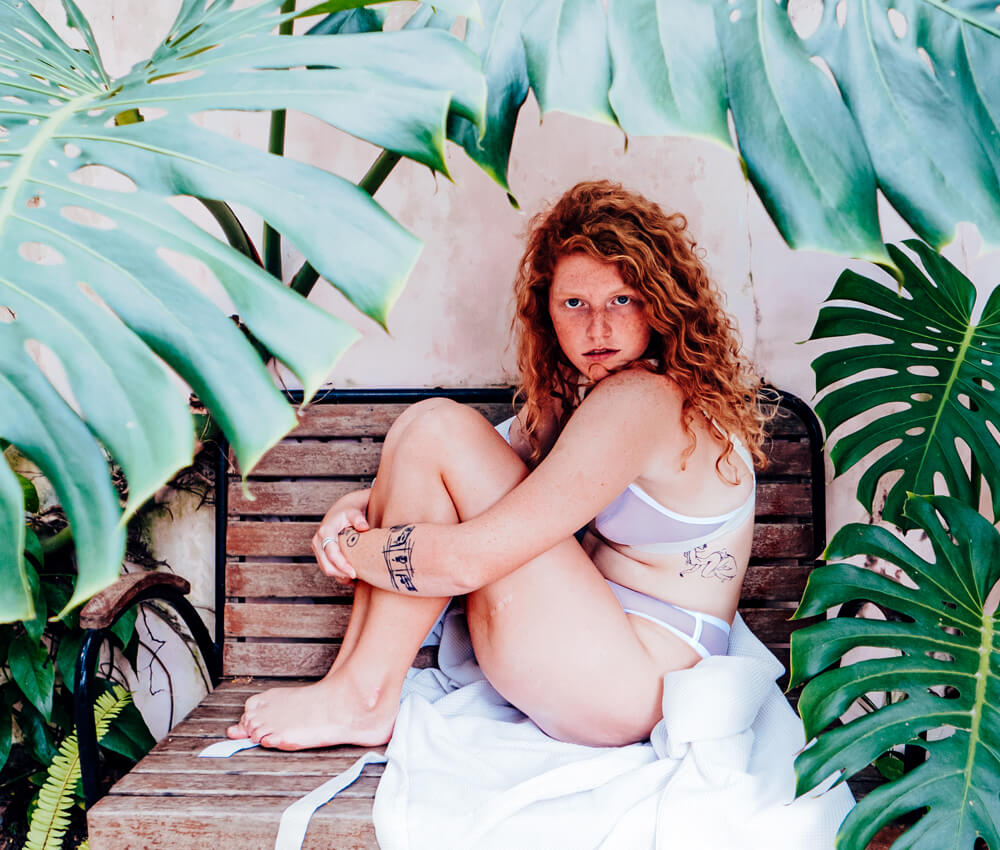 Gone are the days when ethical fashion was frumpy and lacked sex appeal. Today's ethical lingerie stores like Rock & Lola are serving up a menu of sassy styles that'll make any woman feel confident and irresistible. From lacy bralettes to cheeky one-piece teddies, there's something for every taste and body type.

Let's start with fabrics
One of the perks of ethical lingerie is that it's often made with sustainable lingerie materials like organic cotton, bamboo, and hemp. At Rock & Lola, we make our lingerie here in the UK chose to use rescued deadstock fabrics that would have otherwise gone to landfill, and organic fabrics like bambboo and cotton. Check out these totally organic sassy tees. Not only are they good for the planet, but they also boast a fully transparent supply chain.
These materials not only feel amazing on the skin, but they're also better for the planet. And let's be real, who wants to feel guilty about looking and feeling sexy? With ethical lingerie, you don't have to!

Sustainability is about more than just the raw materials
Sustainably made lingerie isn't just about the materials, it's also about fair labor practices and empowering the people who make it. Many ethical lingerie brands are owned by women and they're committed to creating a positive and supportive work environment for their employees. This means that not only are the women who make your lingerie being treated with respect and paid a fair wage, but they're also damn proud of the product they're creating. I, the owner and founder of Rock & Lola, can attest to that!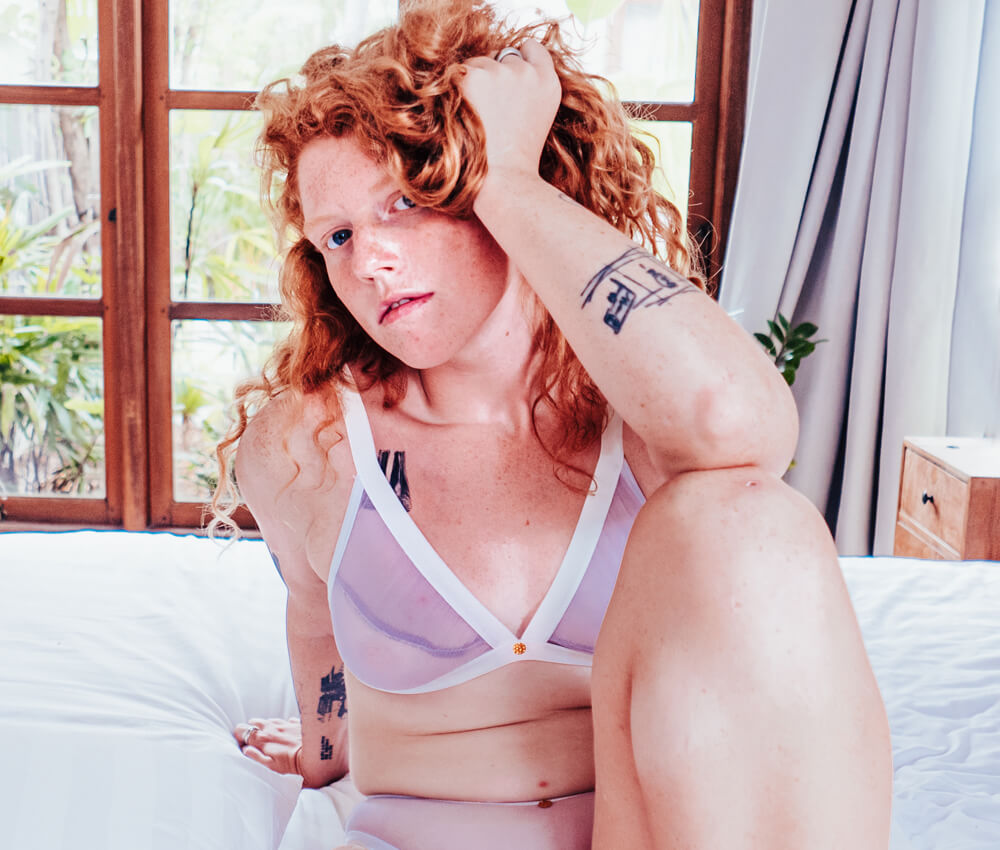 So why not give ethical lingerie a try? Whether you're looking for something lacy and romantic or something edgy and daring, you'll find it right here at Rock & Lola.