Bralettes are a hybrid garment – a halfway point between the vest top and the bra, designed to have less structure than the standard bra but provide comfort to one's chest. Bras, on the other hand, tend to be more structured – they're designed to give more support and elevation to the breasts.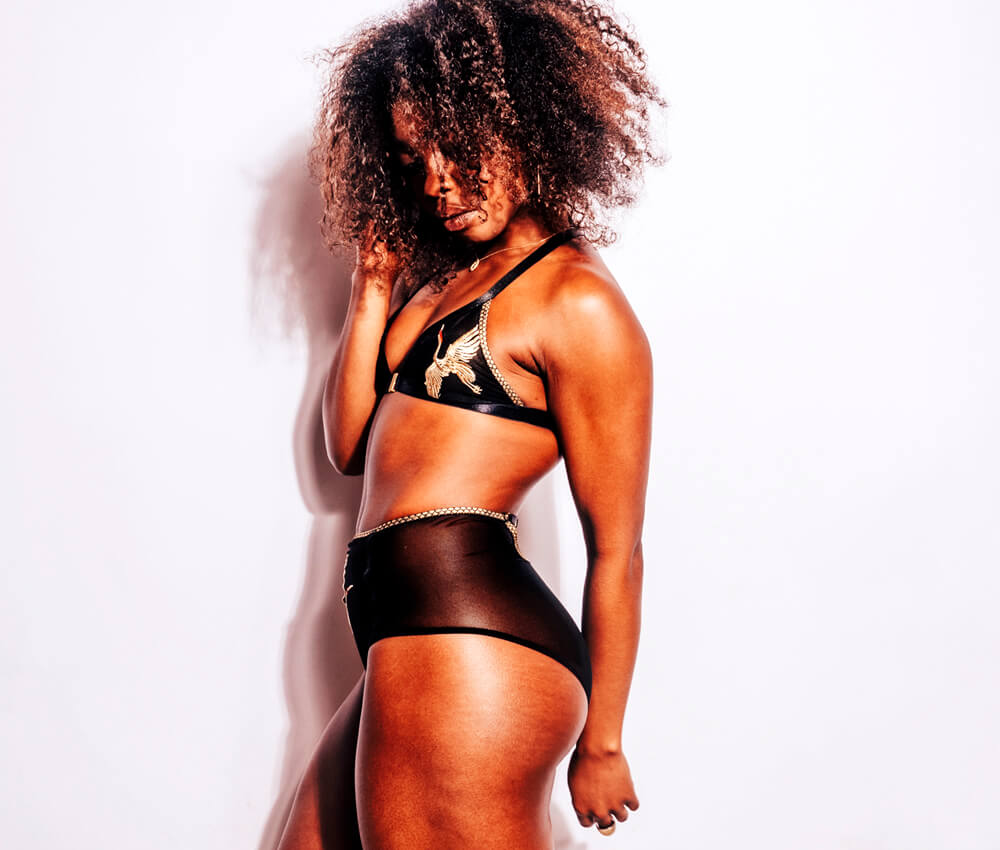 One of the main advantages of a bralette is the comfort they provide which, in the opinion of many women, far surpasses that of the conventional bra. Bralettes are lightweight and often stretchy, meaning they feel gentle on the upper body whilst still providing some structure to one's boobs. 
Bralettes are, by design, less restrictive of the breasts and are often described as a 'healthier', gentler option for such a sensitive area of the body.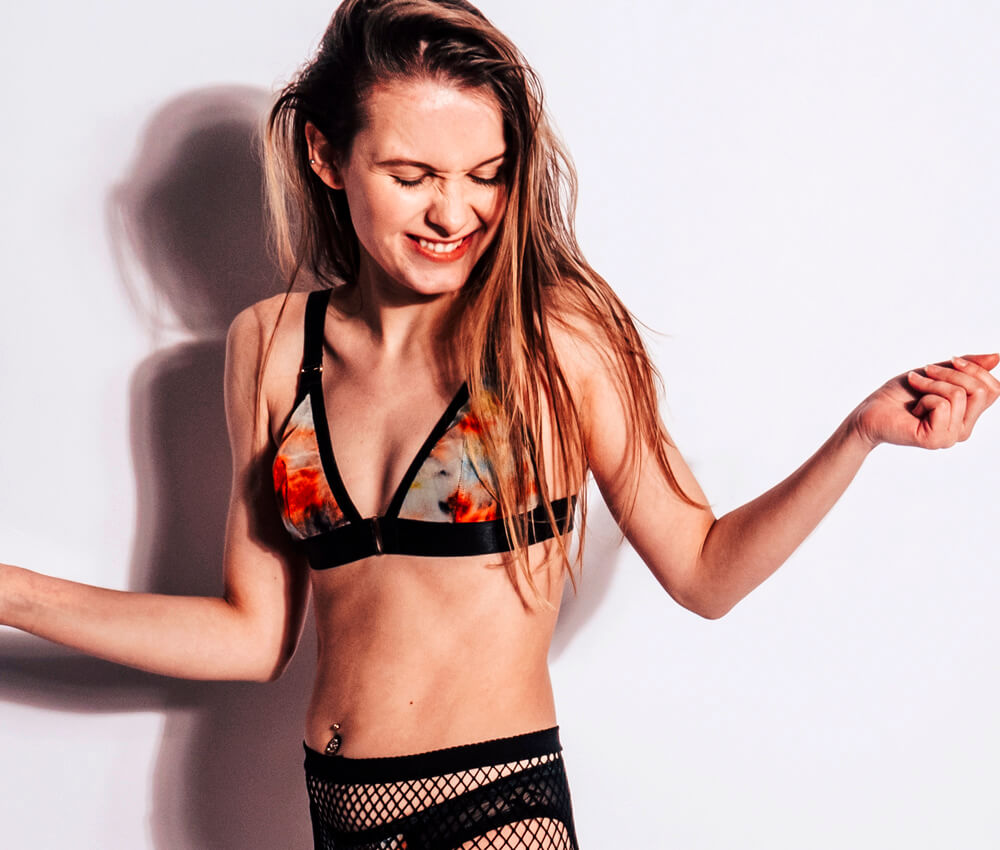 The problem around bras in not so much in their design, but more in their fit, with Harper's Bazaar estimating that up to 80 percent of women wear the wrong bra size. Resultantly, the wrong bra may cause discomfort, sitting on sensitive breast tissue.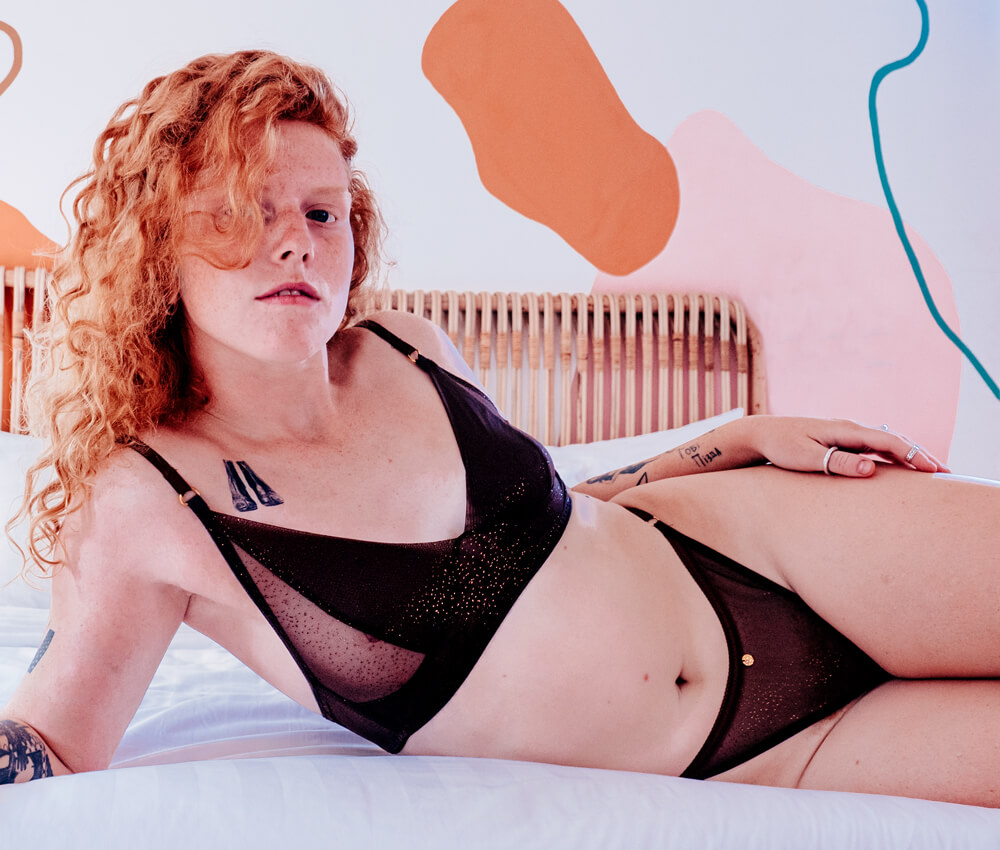 It has also been suggested that wearing a bra at night can affect women's sleep, as the tight pressure of a bra can result in a decrease of melatonin which is vital for regulating one's sleep cycle.
Still advocating for the bra?
There's a surprisingly controversial link between bras and breast cancer. When it comes to your health and wellbeing, several studies show that sleeping in and/or general wear of a bra, underwire, or tightly fitting bras suppress lymphatic flow, blocking the drainage of lymph fluid from the bottom of the breast. Some research show improper lymph flow may contribute to breast cancer.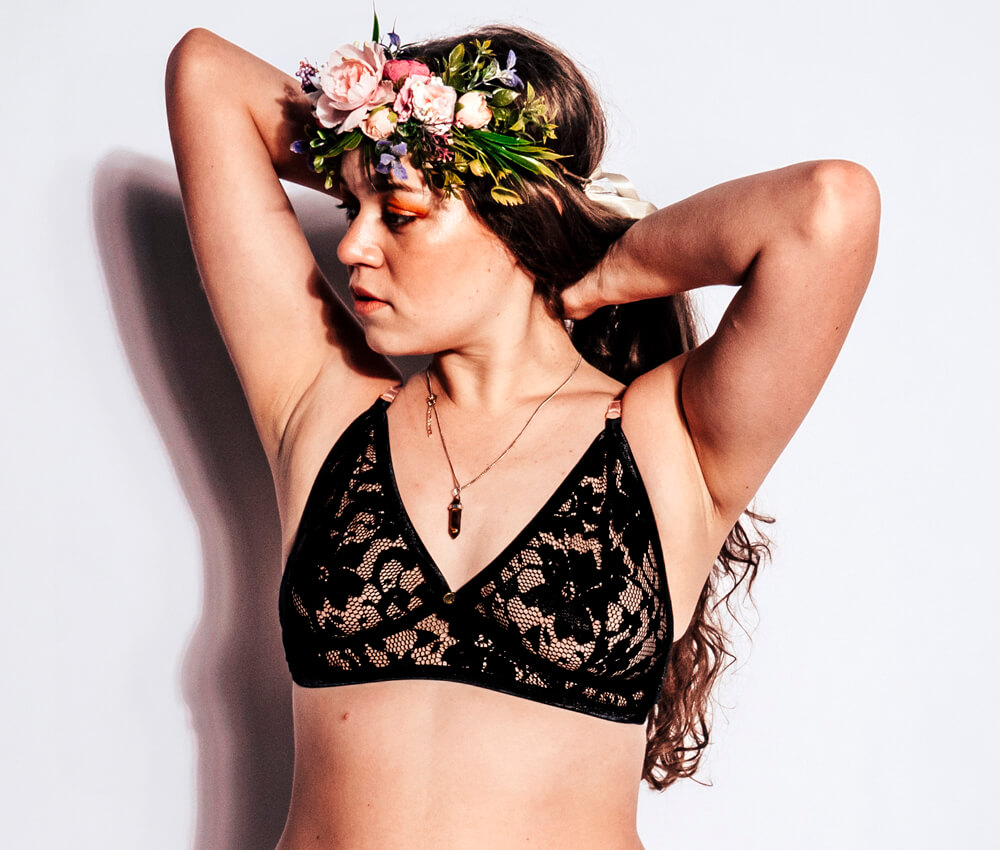 The best of both worlds (support and no restriction) of the bralette is argued to make it one of the healthiest options for many women who still want or need a bra for various reasons. 
A proper fitting bralette with flexible and breathable materials is a must.
Pros of wearing a bralette: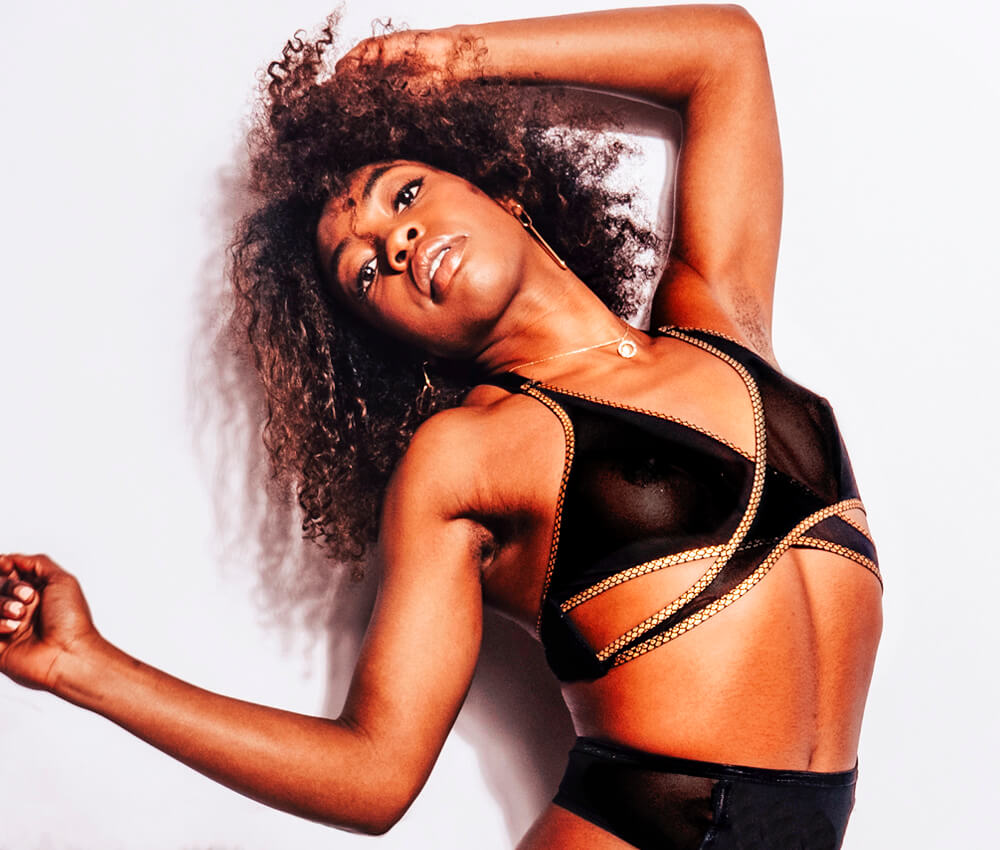 Comfort
Bralettes are designed with comfort in mind, featuring soft materials and less underwire, making them a great option for all-day wear.
Versatility
Bralettes come in a variety of styles, from lace to sports bras, allowing for versatile options to suit any outfit or activity.
Support
While bralettes provide less support than traditional bras, they are still designed to provide enough support for everyday activities.
Style
Bralettes come in a range of styles and designs, making them a great option for women who want to feel stylish and fashionable.
Breathability 
Bralettes are made with breathable materials, making them ideal for summer or hot weather.
Cons of wearing a bralette: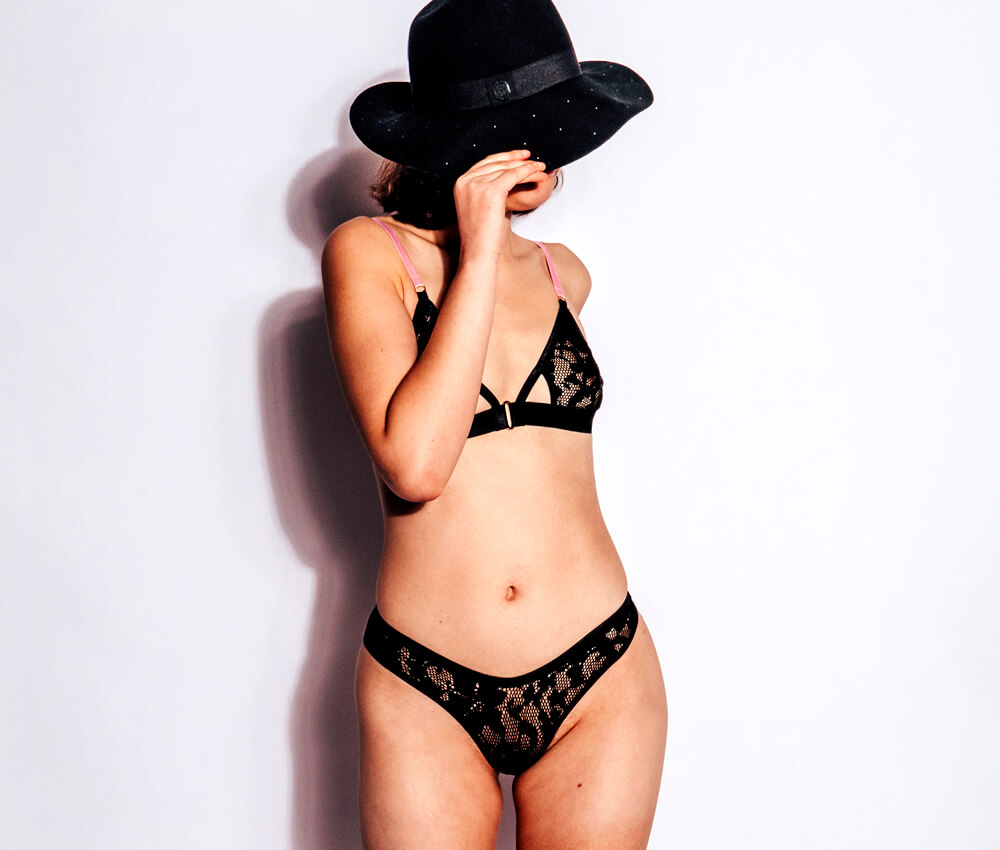 Limited support
Bralettes are not designed to provide the same level of support as traditional bras, making them unsuitable for women with larger busts or those who need more support.
No underwire
Bralettes often do not feature underwire, which can lead to discomfort for larger women who are used to the support provided by underwire bras.
Poor fit
Bralettes can be difficult to find a good fit for, as they come in limited sizes. On the other hand, bralette sizing is a lot less complicated than bra sizing, making it easy to purchase bralettes online.
Limited shaping
Bralettes are not designed to shape the bust, making them unsuitable for women who want to create a specific look. Here at Rock & Lola, we love the unstructured freedom-loving nature of a bralette!
Bralettes are quickly becoming the preferred lingerie option for many women, leaving traditional bras in the past.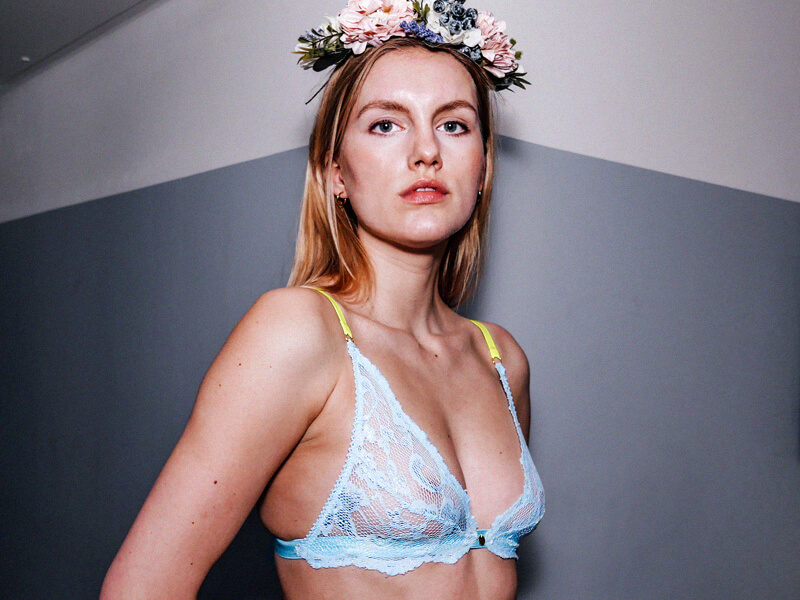 Bralettes are designed with soft materials and minimal underwire, making them a comfortable choice for all-day wear. Women no longer have to sacrifice comfort for support, as bralettes provide enough support for everyday activities while still being comfortable. In short: the bra is dead. Long live the bralette!