Bras are tools of oppression
Here at Rock & Lola, we are done with bras. Looking over the course of history, bras have been repeatedly been cited as tools of oppression. Why? Women in almost all Western cultures have been accustomed to the expectations of wearing a bra in public. 
The spread of European beauty standards, has meant that 'lifted breasts' have become a measure of physical attractiveness on a widespread scale. With the female body – breasts in particular, hyper-sexualised in almost all cultures and societies, bras, by extension, have fallen victim as a result. 
Despite the sexual innuendos of bras, they are obligatory in almost every public space – from schools, offices, and even the streets, in some cases.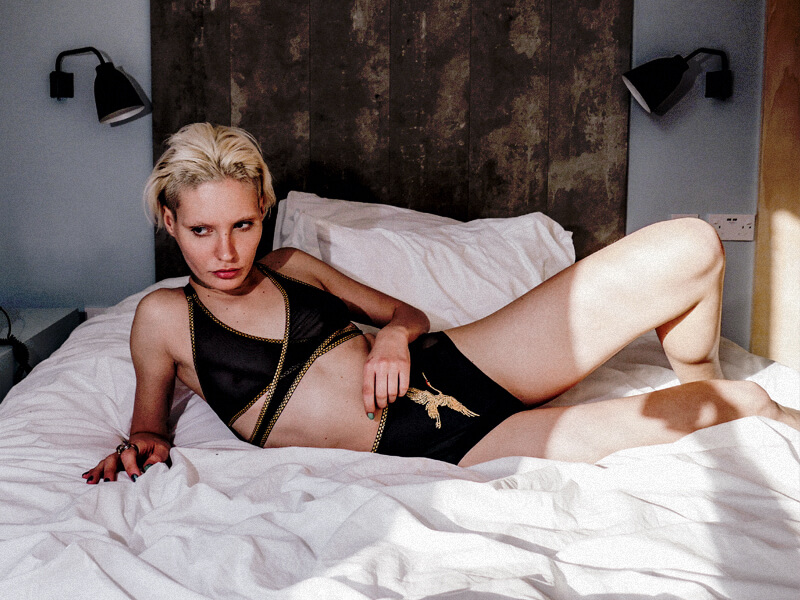 So, should you burn your bra?
You may have heard of the 'bra-burning feminists', but believe it or not, no bra-burning actually took place at the 1968 Miss America Pageant in New Jersey. However, these feminist protestors did throw objects, symbolic of women's oppression into a dustbin, such as mops, lipsticks and high heels. This event marked a new wave of feminism, one that focused on female bodily autonomy.
The notion to go braless soon snowballed and became political as women on a mass scale, were freeing themselves of the hugely controlling industry of brassieres.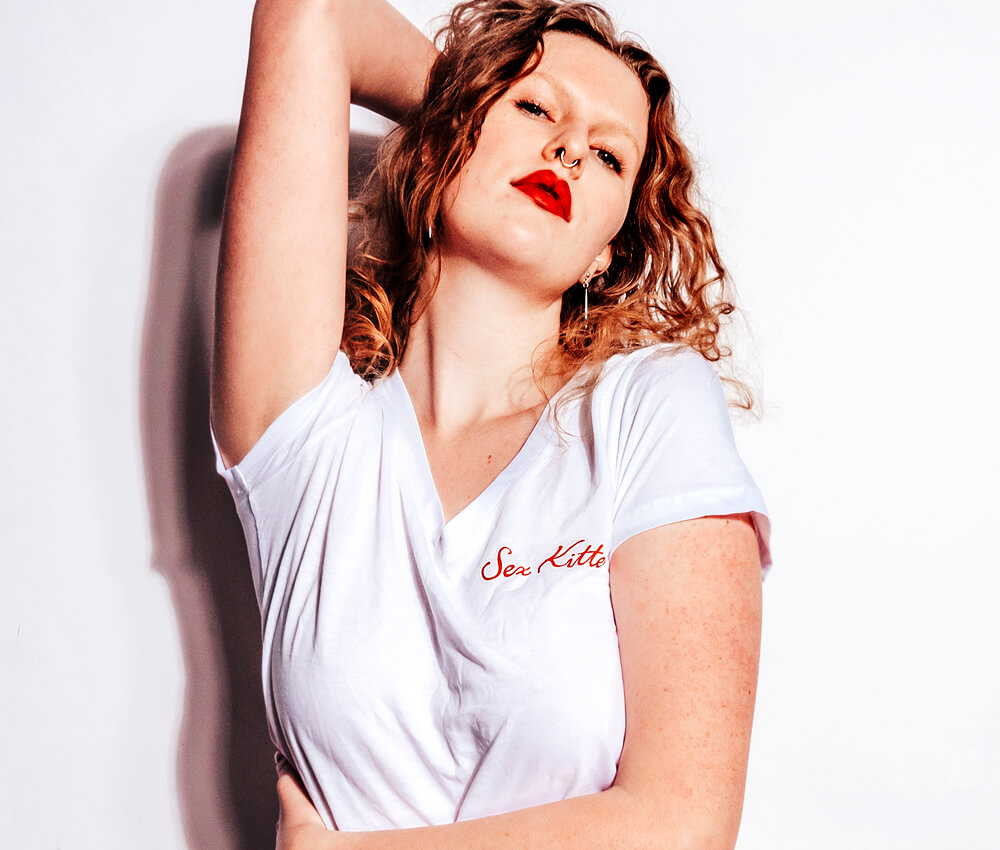 Going braless was about self-acceptance, confidence and practicality because even then, it was no secret that this was more comfortable, healthier and easier to breathe, compared to the restrictive bras on offer before this stage of feminism that forced female breasts into an unnatural, conical shape.
Ok, but what about bralettes?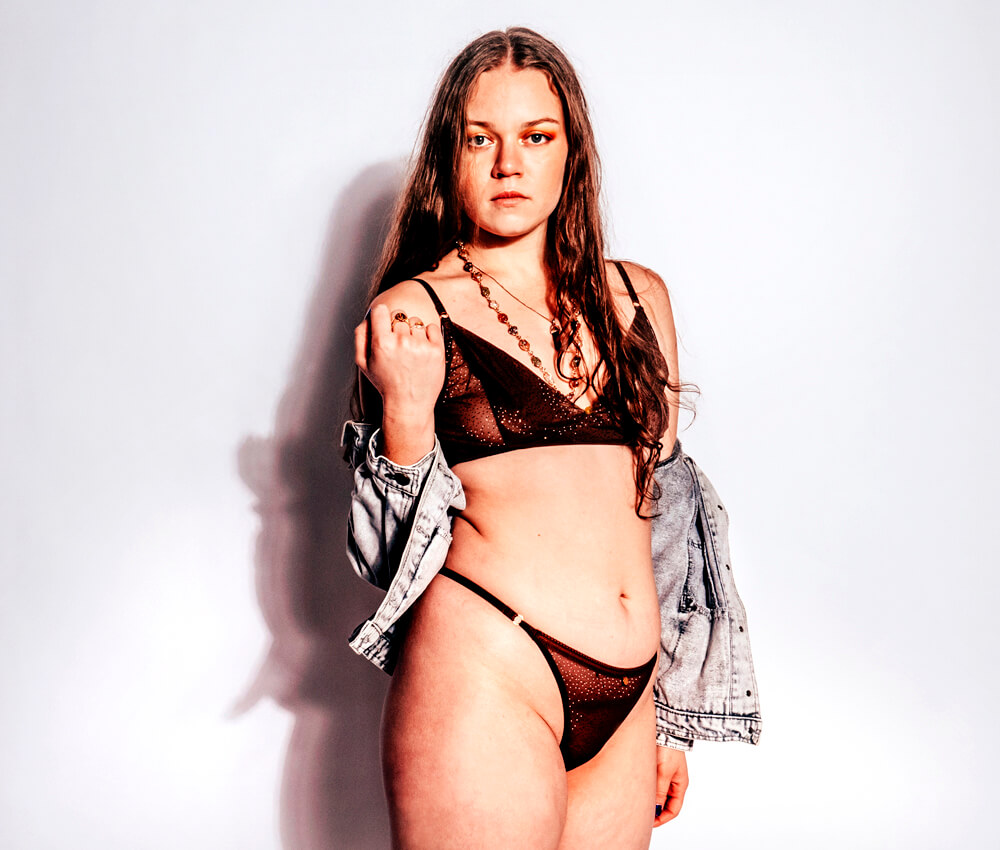 So, what happens when you mix the liberation of past constricting bras, with the want for slight breast support? You're left with a bralette. A bralette is a lightweight bra without an underwire, designed primarily for comfort. Bralettes are also sometimes worn as outerwear tops.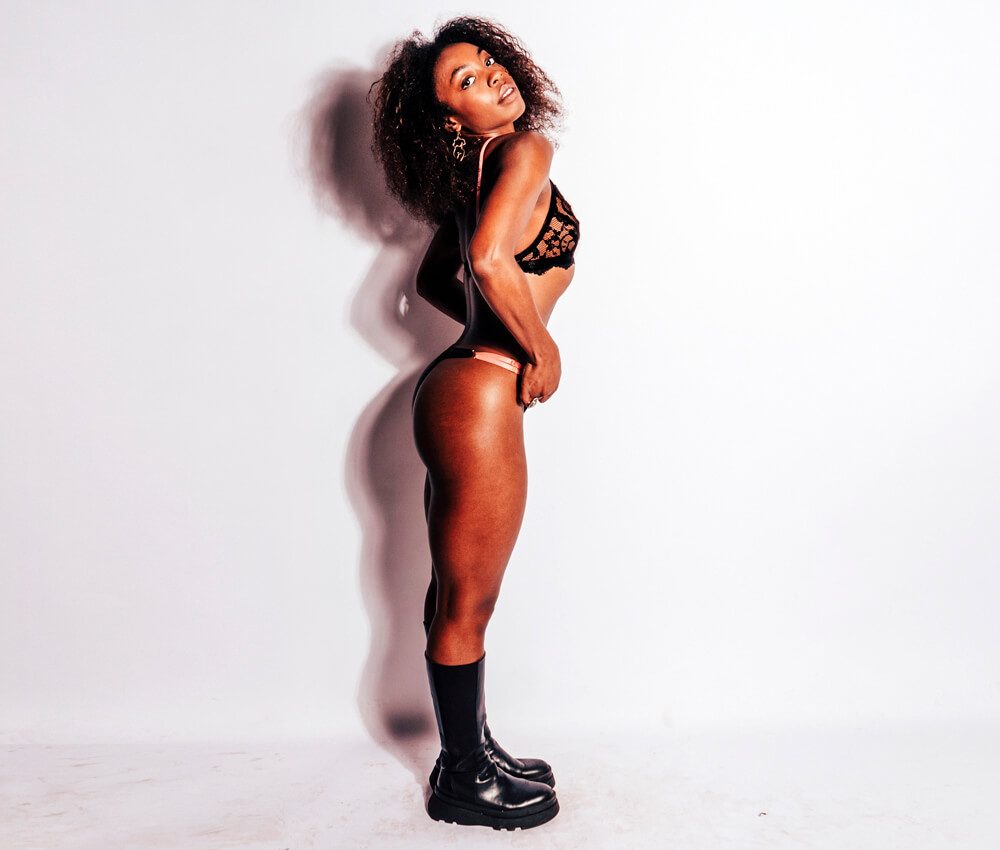 Bralettes provide us with the opportunity to keep our boobs in check (if you wish), while actively rebelling former ridiculous expectations of conformity. In other words, a bralette as a political statement is a win, win.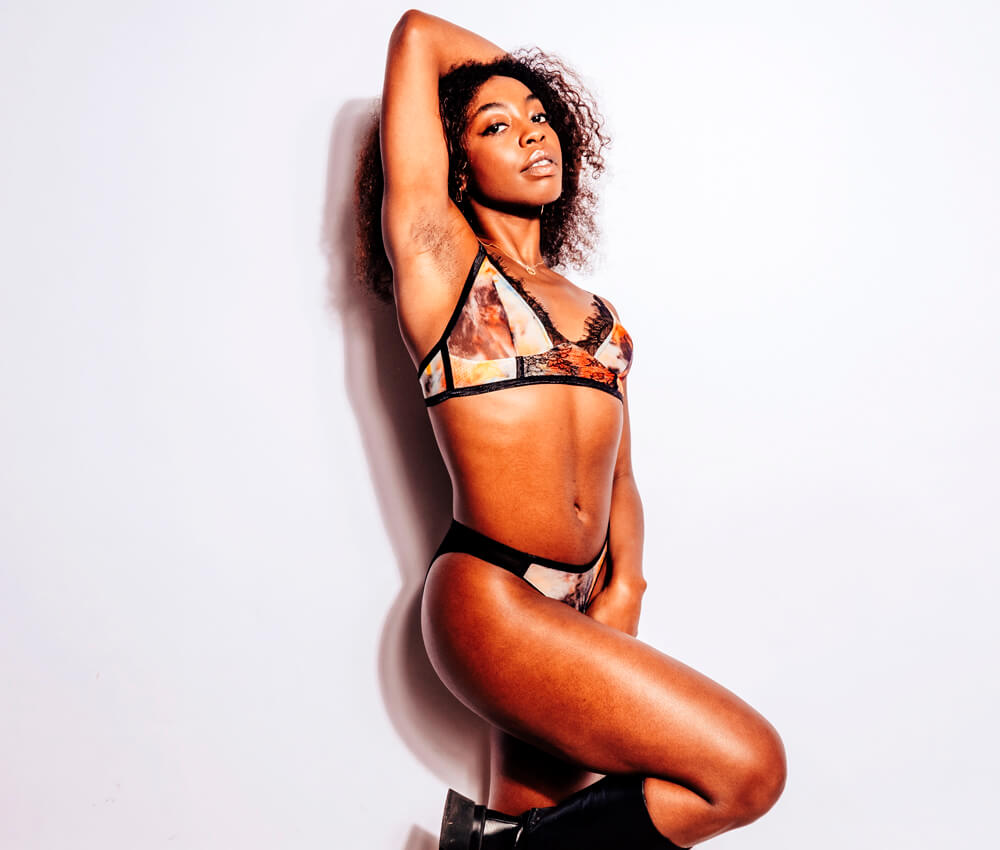 From the historic time of corsets, to the era of the Victoria Secret push up bras – both rather uncomfortable – we have finally come out of the other side, with bralettes, embodying all of their body positive and political glory.