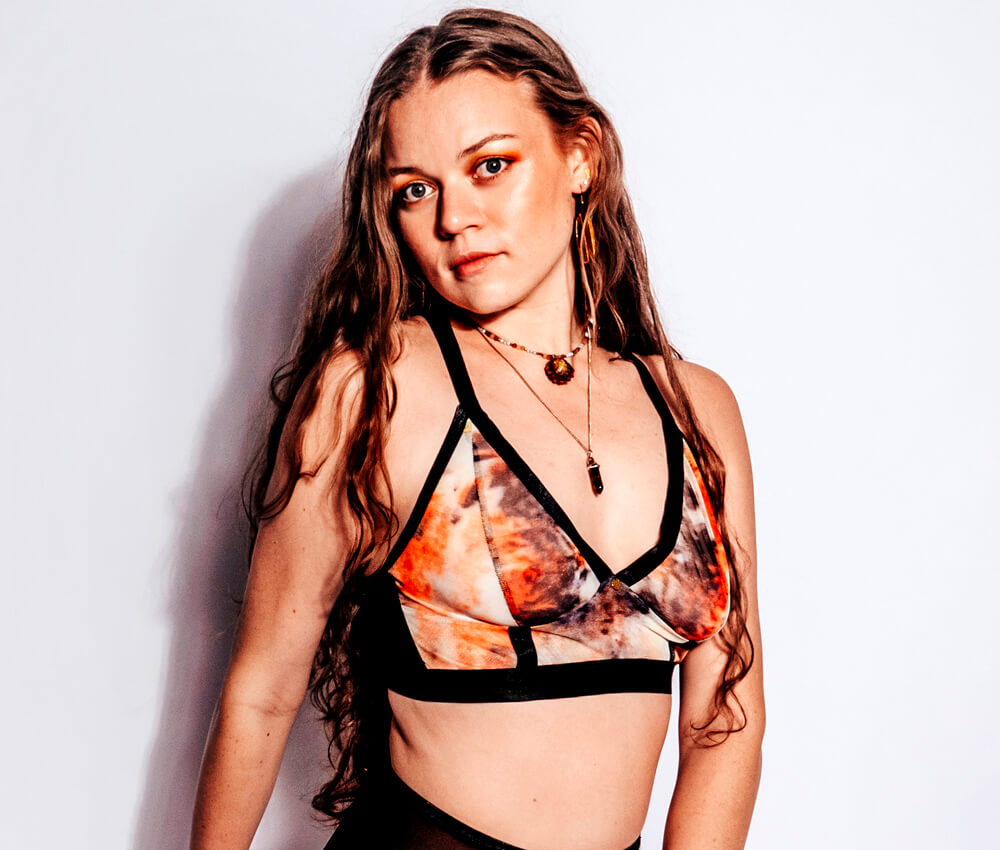 Despite any bra-related changed across time, one thing has remained the same; the reason women wear bras. It is a common assumption that sports bras, underwired bras and all the rest of it, keep our gorgeous girls perky and provide support, particularly when carrying out any form of strenuous activity – regardless your choice in physical activity. Wink.
Bras and their equally uncomfortable sidekicks, shapewear, are designed to smooth, constrict, squeeze and manipulate breasts to result in a desired physical appearance.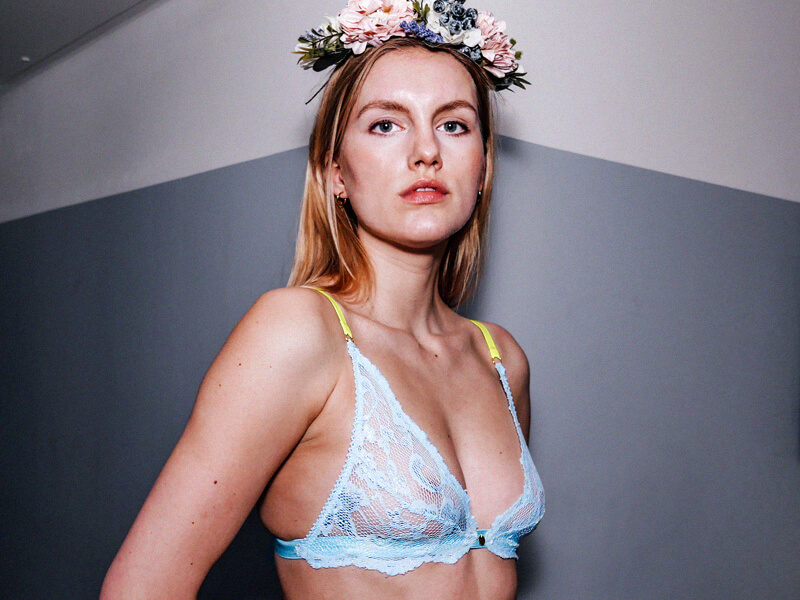 With this in mind, it's no wonder that the rise of Covid came along and took the underwire bra by surprise, with its importance in the daily rituals of women now in question.
People all over the world found themselves working from home during the pandemic, which saw comfortability take its crown. Store officials everywhere noted the sales increase in softer, non-wired bras, such as sports bras and bralettes.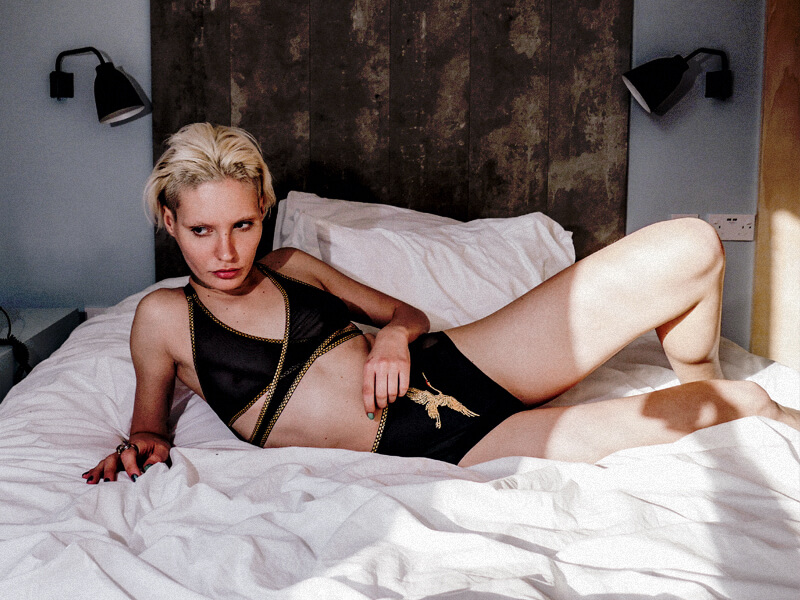 Who can blame the women who swapped out the brassiere for a baggy t-shirt and called it a day? Pre-pandemic, this was any boob owner's dream. 
When you're sitting at your desk first thing in the morning, four minutes after waking up, wearing a bra that digs into your underboobs and makes post-brekkie bloat that much more comfortable, doesn't seem worth it when only the inner walls of your home are witness to your fashion faux-pas.
Is the Underwired Bra at the end of its time?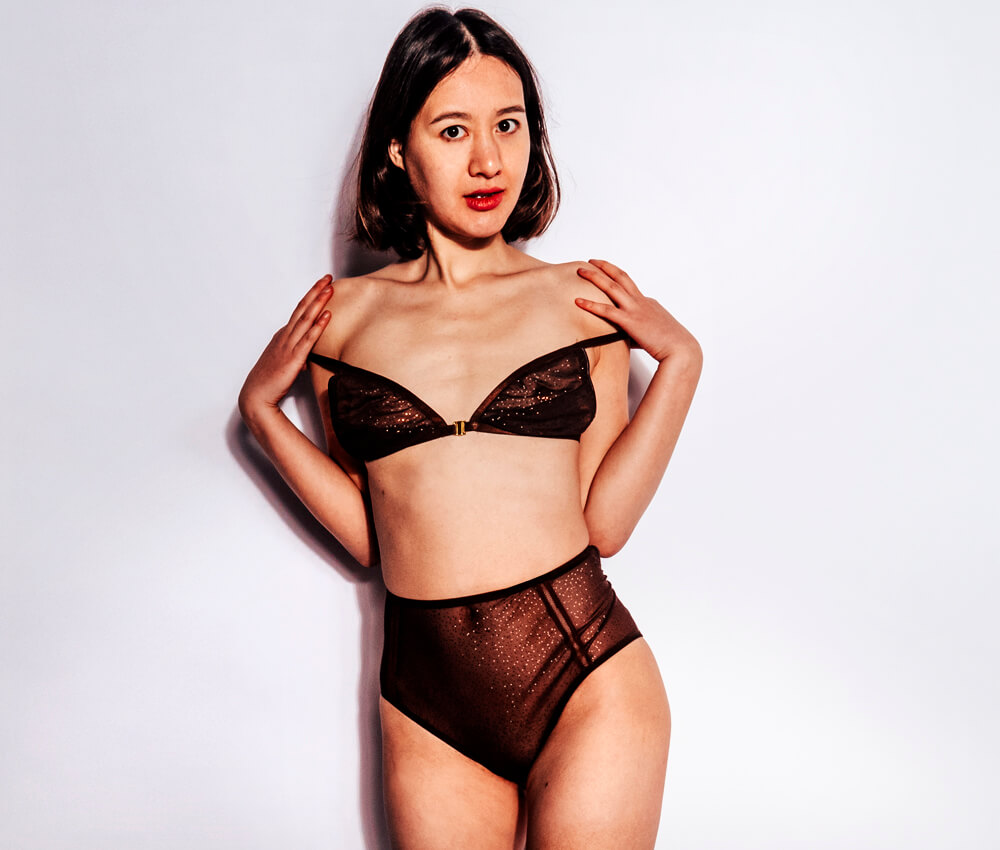 Soozie Jenkinson, head of design (Lingerie and Sleepwear) at Marks & Spencer, revealed that in the past couple of months, there has been a noticeable shift in more purchases of the structured bra once again. It is her suggestion that now the world is opening up again, people are putting more energy into their outfits and steering away from more relaxed clothing again. At the same time, M&S lingerie ads are heavily focused on bralettes. 
But what do you think? Now that society is pressing play, is the underwired bra due its comeback or are you rooting firmly for free breasts, post-lockdown? Here at Rock & Lola, we're indie to the core, and we think bralettes are the future.