Is Not Wearing a Bra bad For Your Boobs?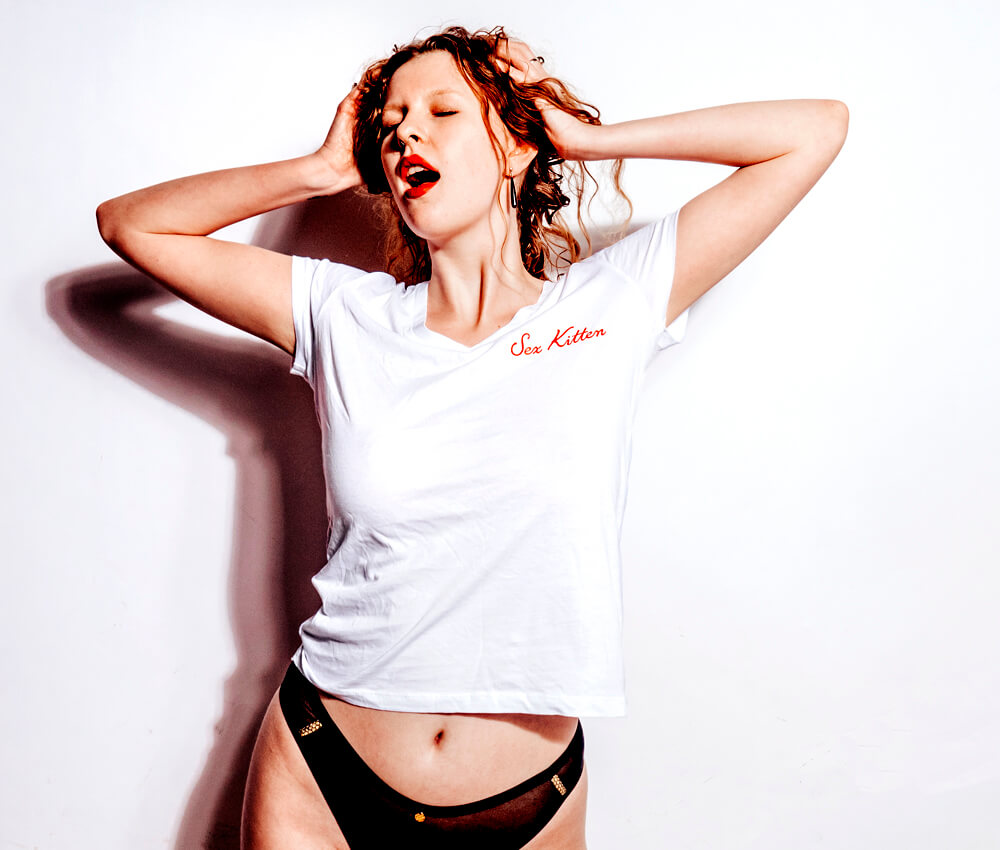 The answer is no. Not wearing a bra is not bad for your breasts. There is one caveat, though. Wearing a bra can provide support and prevent discomfort or back pain, especially in women with larger breasts. When it comes to breasts, though, there is no evidence that wearing a bra can help prevent sagging over time. 
Ultimately, whether or not to wear a bra is a personal choice and depends on individual comfort and preference.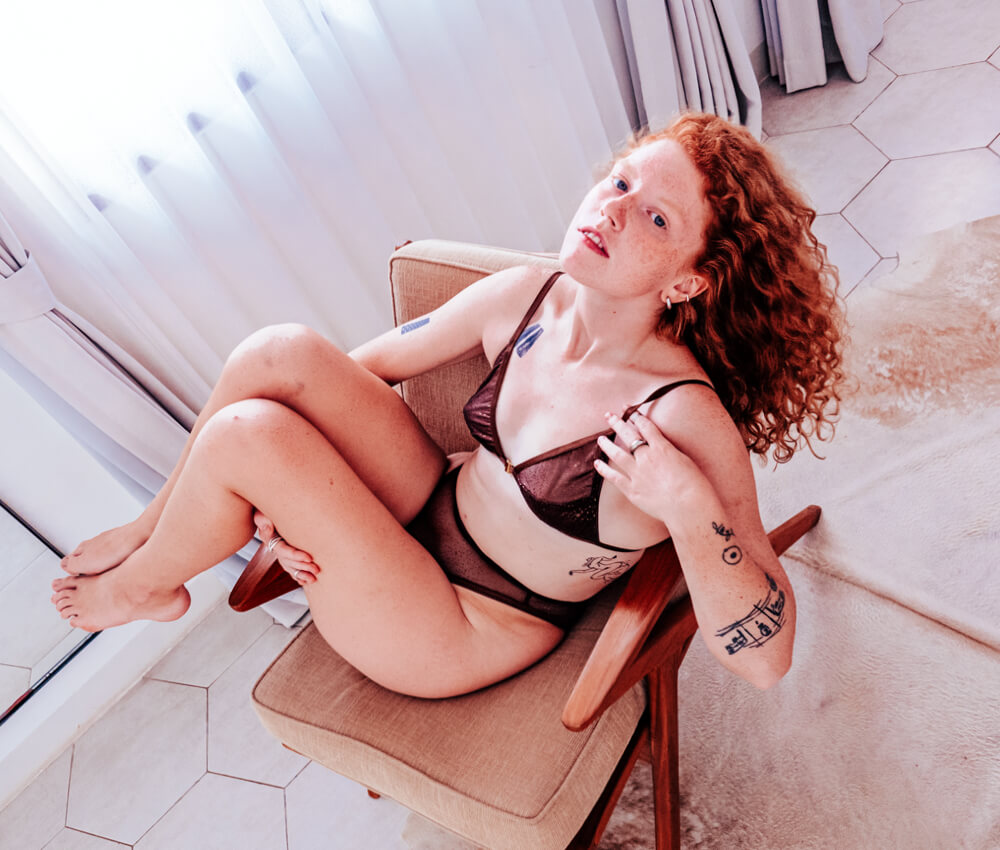 The bralette debunks and rivals the need for bras that help to push up and enhance cleavage. For smaller-chested women, the bralette may encourage the embodiment of the free-spirited nature many women want.
A standout reason people choose the bralette is for the comfort factor. They tend to be wire-free and very unstructured, which people expectedly deem comfortable.
Bralettes do not cause sagging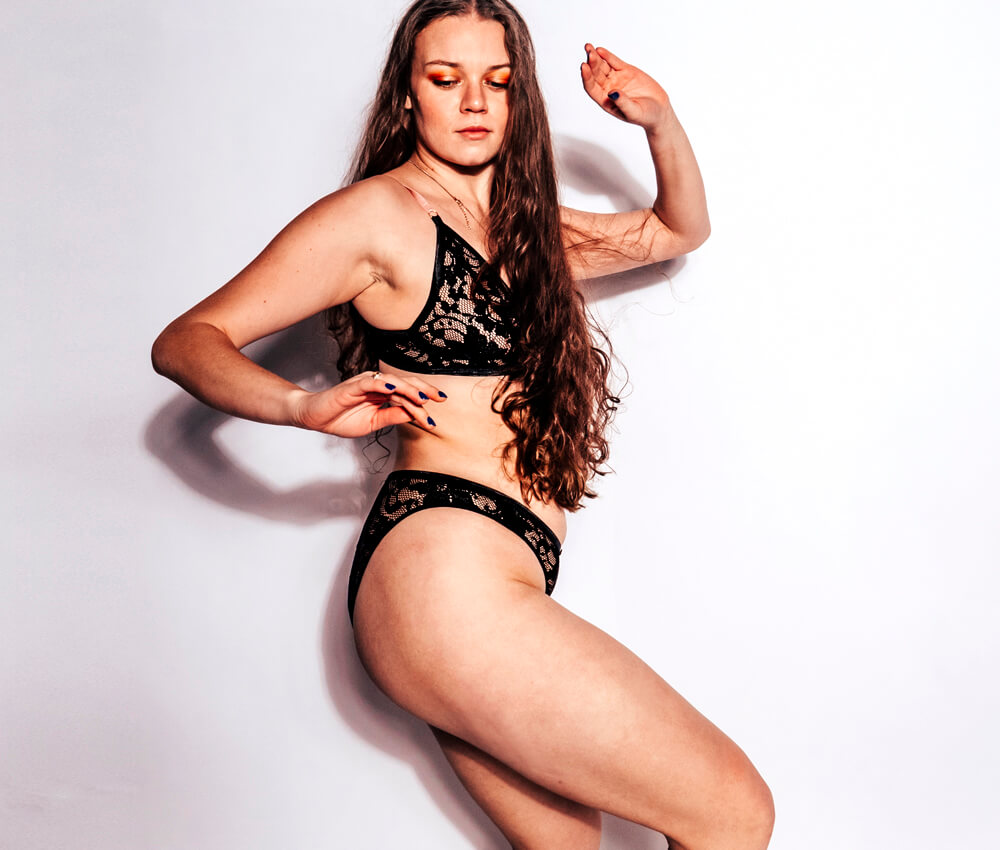 While it is true that bralettes have minimal support and padding, the myth that these bras cause sagging in women's breasts is simply a hoax. The sagging of a woman's breasts is a natural phenomenon due to multiple causes like ageing and gravity, and has nothing to do with the bras women wear on a daily basis.
Bralettes are Lighter on your pocket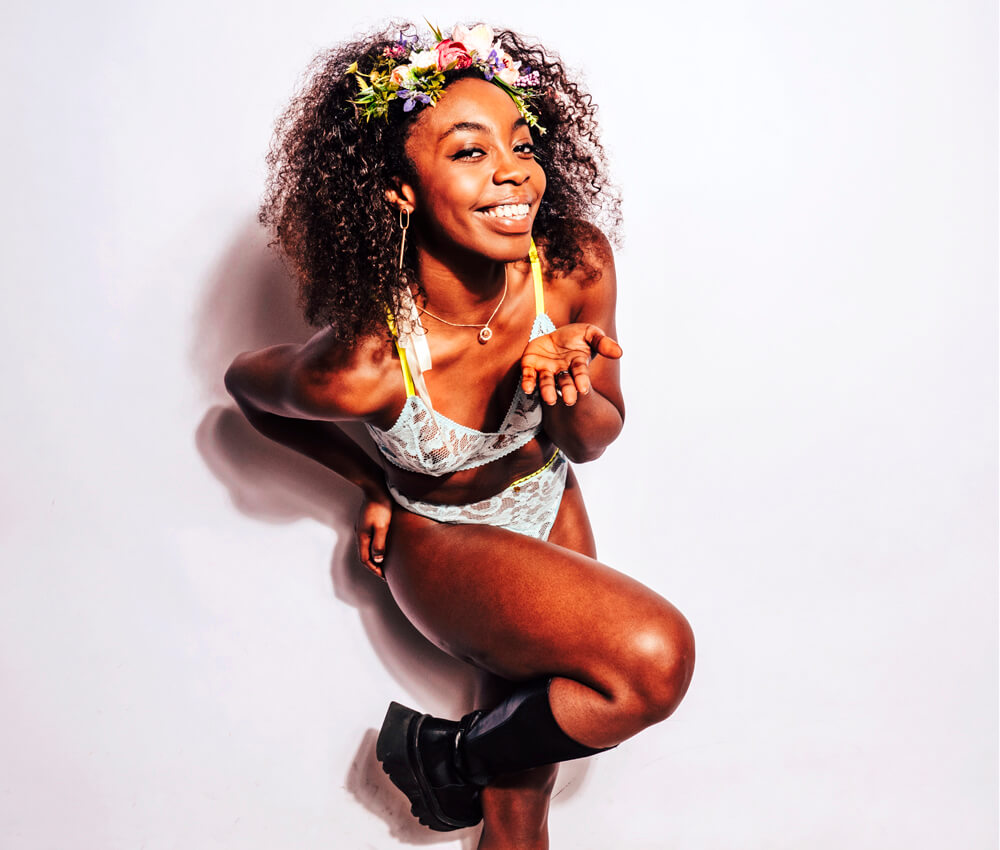 In addition to saving your breasts' shape, bralettes will likely save you money. Depending on the brand, some bralettes are made with less fabric, material, and hardware which means they can be made for less and sold for less.
Wearing bras on hot summer days sucks!
With the summer peak looming, you'll be glad to know that because bralettes tend to be "less bra", they can be a Godsend on even the unbearably hot summer days. Unwired bralettes are better at moisture-wicking,  which is exactly what you want when the sun is out.
Bralettes are brilliant for sensitive breasts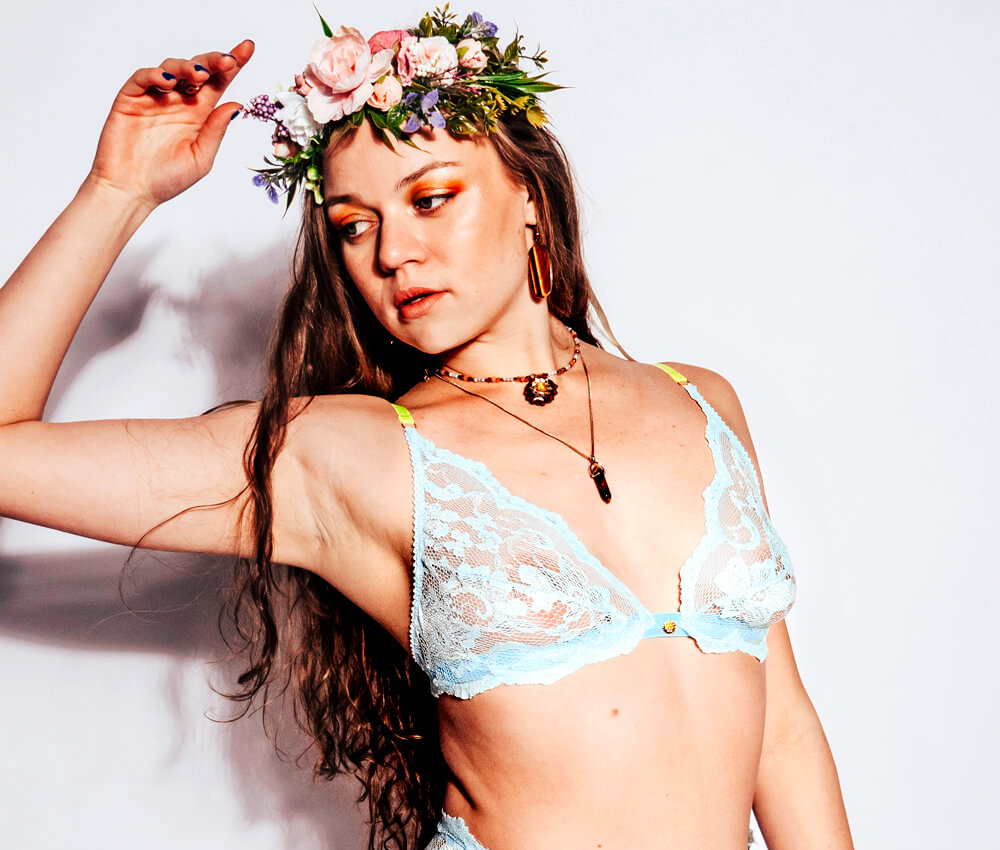 The lack of wiring makes bralettes a far more comfortable choice – even for those with sensitive breasts on their period. Many women experience enlarged and swollen breasts, and a bralette provides a perfect touch of support for bigger breasts during this time.
The next reason on this list as to why bralettes with minimal support are still a good idea, leads us to pregnancy and nursing. Hormones do a wonder on your bust size during pregnancy. Because they are wire-free and often made with stretchy, unstructured material, a bralette can accommodate fluctuating breasts during pregnancy.
Hopefully this article has cleared a few things up for you, and instilled a newfound appreciation for the subtly supportive bralette.