For those just beginning their journey in lingerie ownership, it may feel daunting to get out there, try pieces on and ask shop workers about making a purchase, but we are here to let you know that there is nothing to fear!

Lingerie basics
A methodical way to go about purchasing lingerie is to ask yourself what you really want to wear. A bra? Camisole? A sexy corset?
Once you've decided on what you want- whether that be one, all or beyond the above, search which retailers sell what you are after.
Give them a quick call and ask whether they fit men. Now you know place and product.
Now, it's time to ramp up the courage to head over and ask for a changing room.
[Remember, the staff working in shops have a job to make sales, so find comfort in that whatever your gender may be, your money is the same. Trust me, they won't say you cannot buy as you choose].
Once you've got that all down to a tea, shop until you drop- and enjoy it! Lingerie shopping is fun. Just make sure you strut your stuff in every sexy find.

Start with these beauties
Here are a few lingerie items every cross-dresser and transgender person should own…
Bralettes are easier to wear than a bra. They are also more forgiving if you choose the wrong size.
Nude and black bralettes are a must. A bit of colour is nice too! If you're unsure of your size, there are online calculators, or many lingerie shops usually offer breast measuring.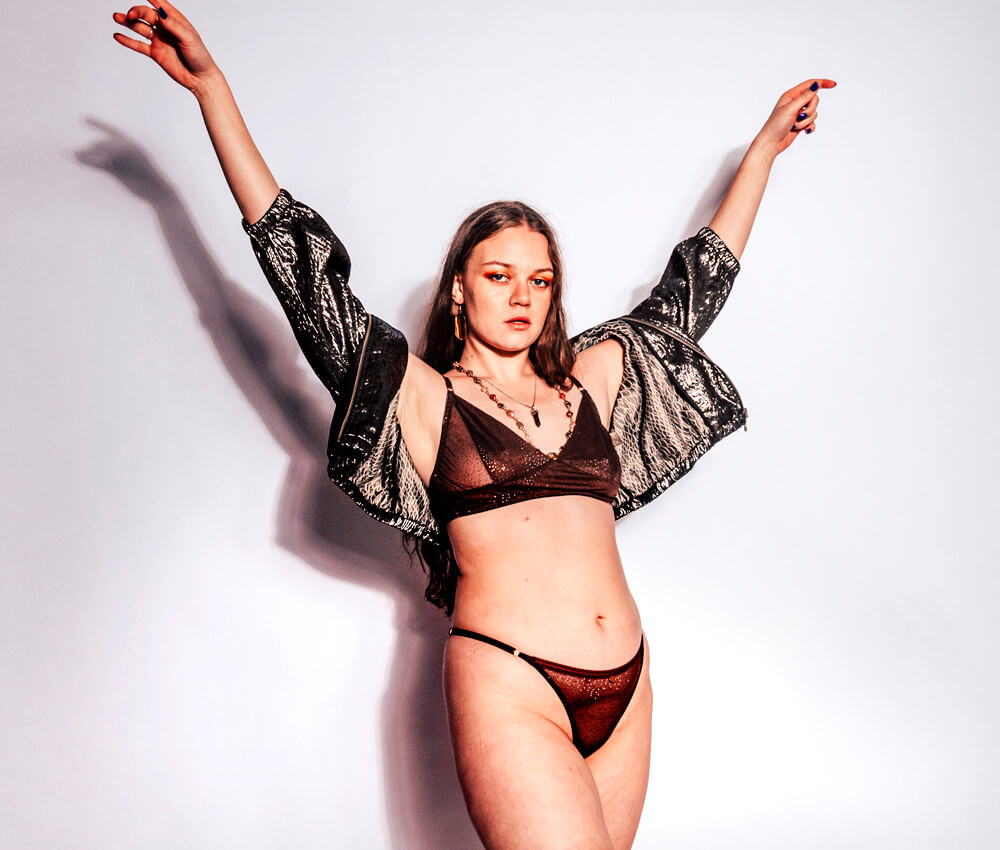 For those wanting a more flat, feminine look, this is right up your street since a gaff is designed to offer smoothing at the front.
Craving curves? If so, padded panties may offer you an instant solution, with options of hip lifting and butt-shaping available.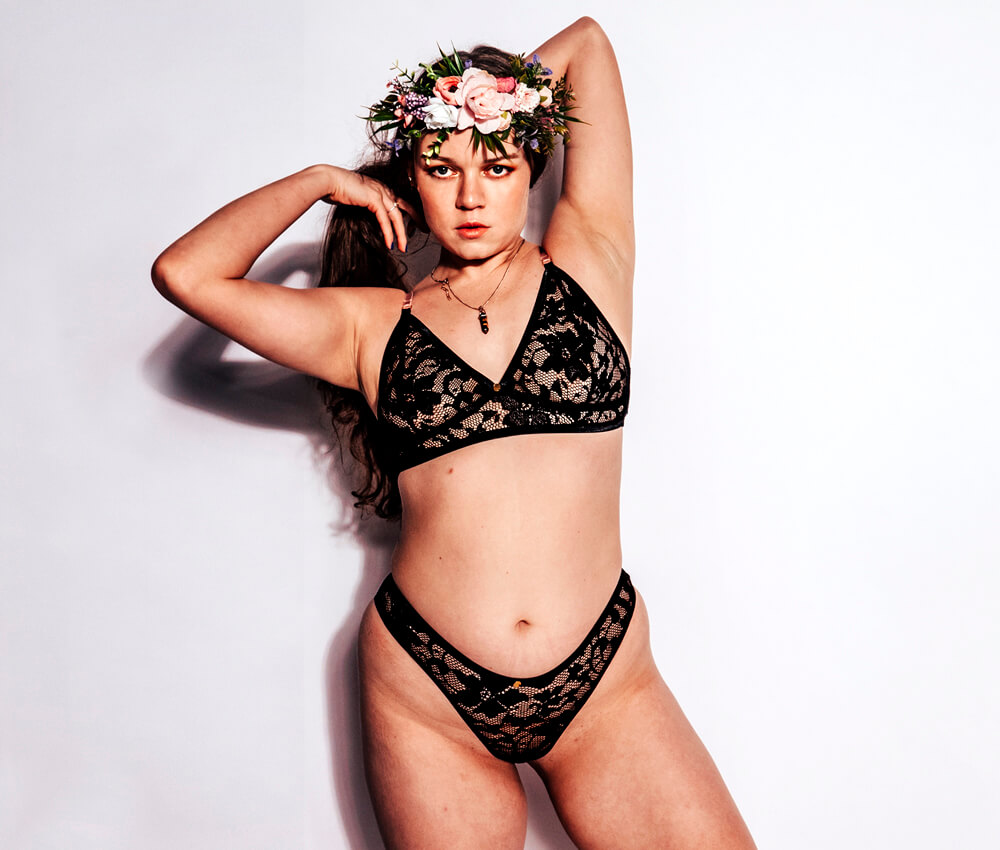 As a classic boudoir garment, you can be sure to feel extra feminine when you slip into this sensuous garment around the house.
Choose oversize or fitted. It's up to you! A simple white t-shirt nightie can make you feel amazing!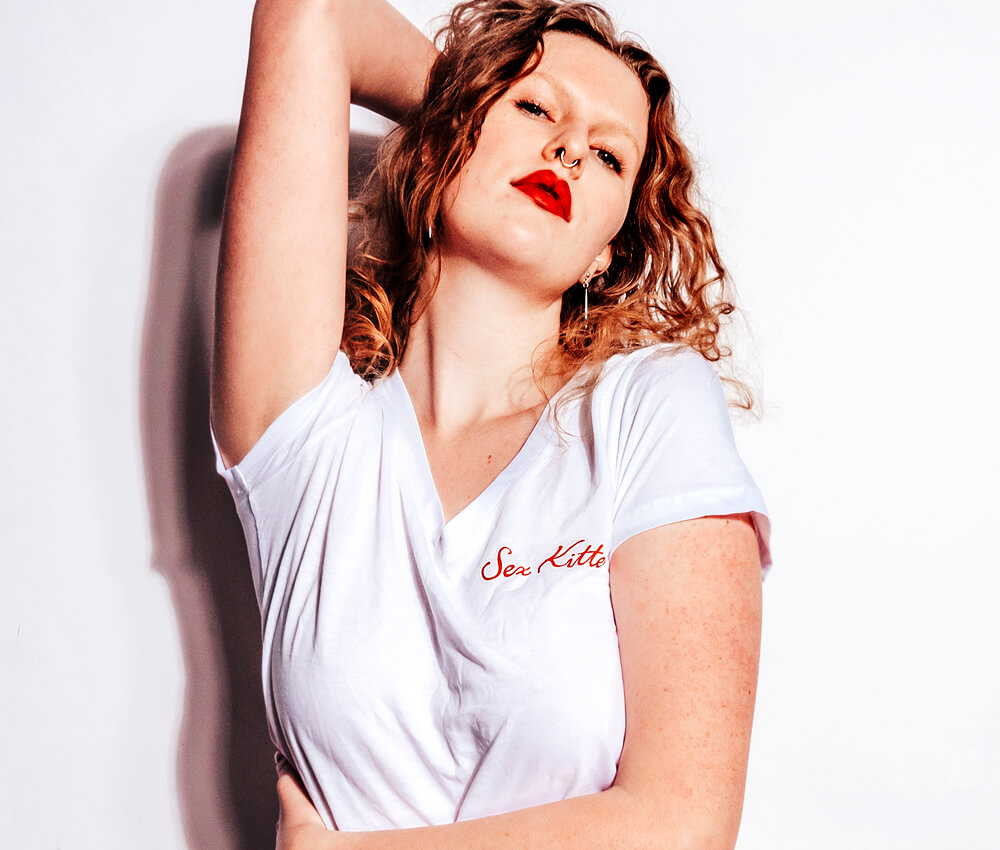 There are so many garments that encapsulate lingerie, but these were just to name a small few. Now you know the basic ins-and-outs of purchasing lingerie, go and put your credit card to good use!